Contact
Questions or
need to schedule an appointment.
Get in touch!
CURBSIDE SERVICE AVAILABLE
Our lobby and exam rooms are open and we welcome pet parents back into the practice. For your convenience, we are still offering curbside services for appointments, pick-ups, drop-offs, medication and food refills:
1. Please bring dogs on a leash and cats in a carrier
2. Upon your arrival at the clinic, remain in your vehicle and call us to check-in
3. A team member will discuss all your needs and concerns by phone during check-in
4. A team member will meet you in the parking lot and individually bring your pet(s) in for evaluation and care You may choose to wait in your vehicle during your pet's examination or return at a later scheduled pick-up time.
​
Our pet population is growing!
Did you know there are currently more pets in the U.S. than there's ever been?!
We are thrilled that more people are embracing pets into their households and are choosing our clinic to support them along this journey.
With this, we ask for some of your patience as we navigate our increased demand, alongside the changes the pandemic brought which have shaped the way we all operate.
We are committed to providing the same level of care to all our clients, both old and new, and thank you for your kindness and support as we all adapt to these new times.
To help us best help your pet, please schedule non-emergency appointments well in advance, allow for longer turnaround on refills and requests, and plan to potentially spend additional time in the clinic to avoid potential conflicts.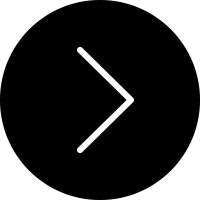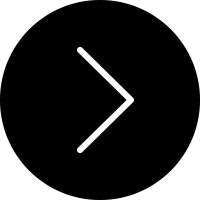 Come See Us!
400 Colusa Avenue
Kensington, Ca 94707​
Call Us!
t : 510 528 0797
f : 510 528 1951
​